March Madness is the most exciting time in college basketball and is something all fans look forward to every year. From the elites, to upsets by the underdog, every fan has their favorite team showing support through apparel. Hats by far are the most common of these items and many sport a 47' cap with their favorite team's logos. 47' invited me to lead creatively a social campaign to capture the essence of all this excitement.
To capitalize on all the excitement, gaining new supporters and create a way for continuing supporters to stay engaged all month long.
Rotating tiles on top of an abstract basketball court background. With many engaging points of interest, a theme of this sort will keep all interactions compelling.
I created short videos using Adobe After Effects for Instagram, Instagram Story, Facebook and Twitter. These videos were broken into Selection Sunday, Sweet 16, Final 4, Championship Matchup and Championship Winner. Formatting the campaign this way meant that the posts could be spread out logically and the user could easily follow along.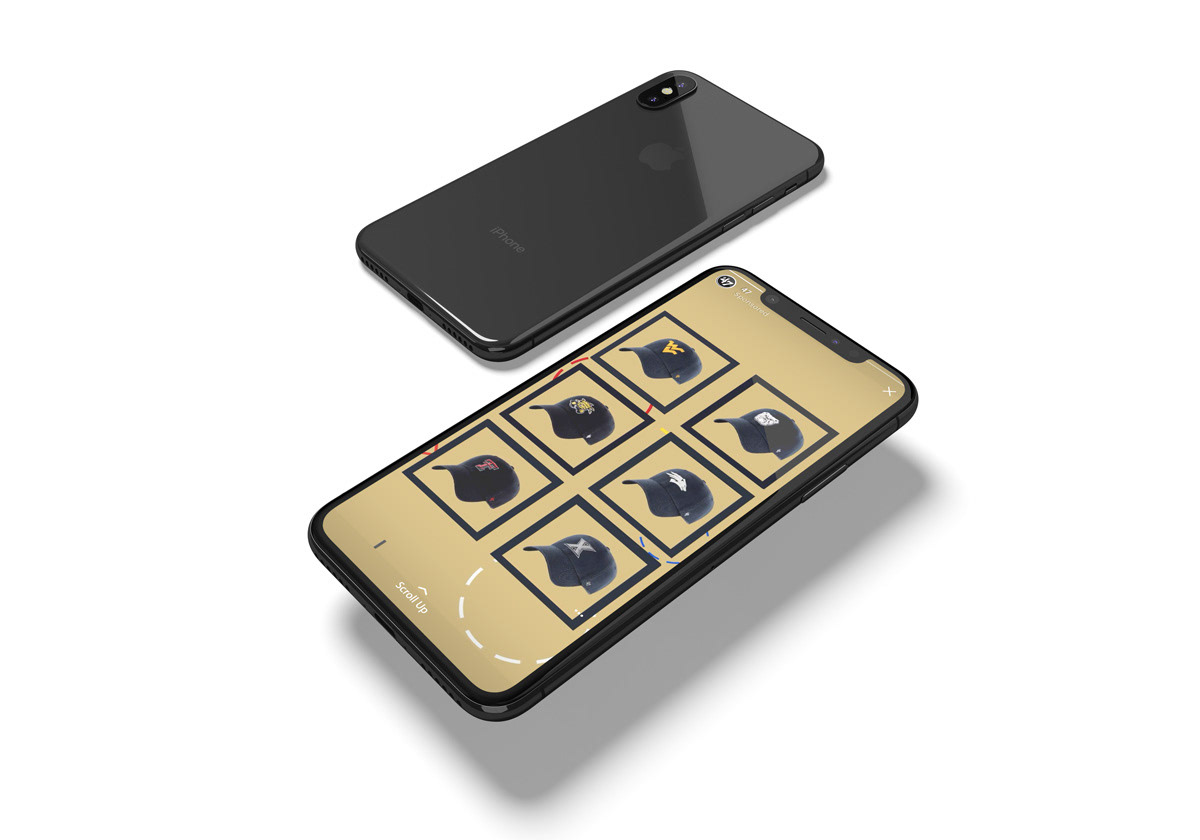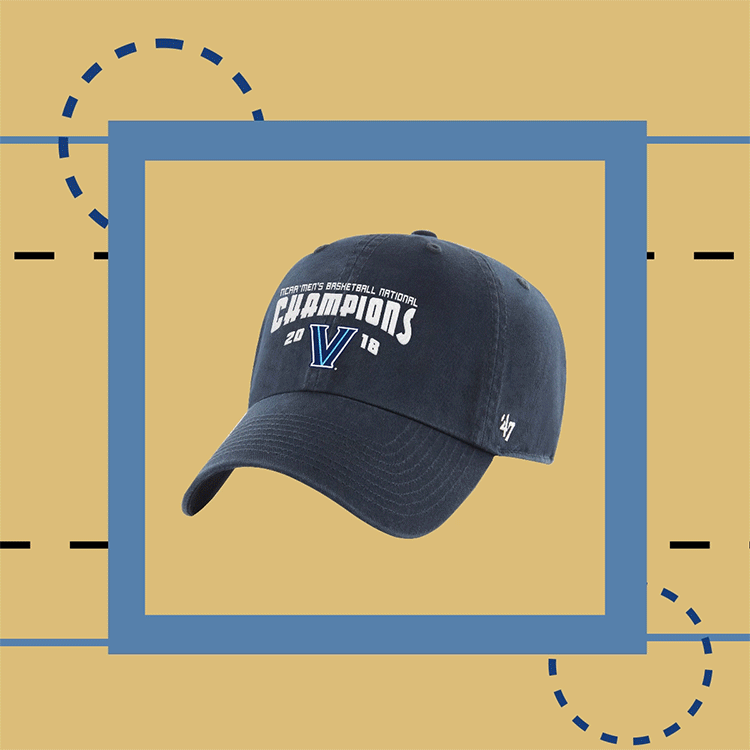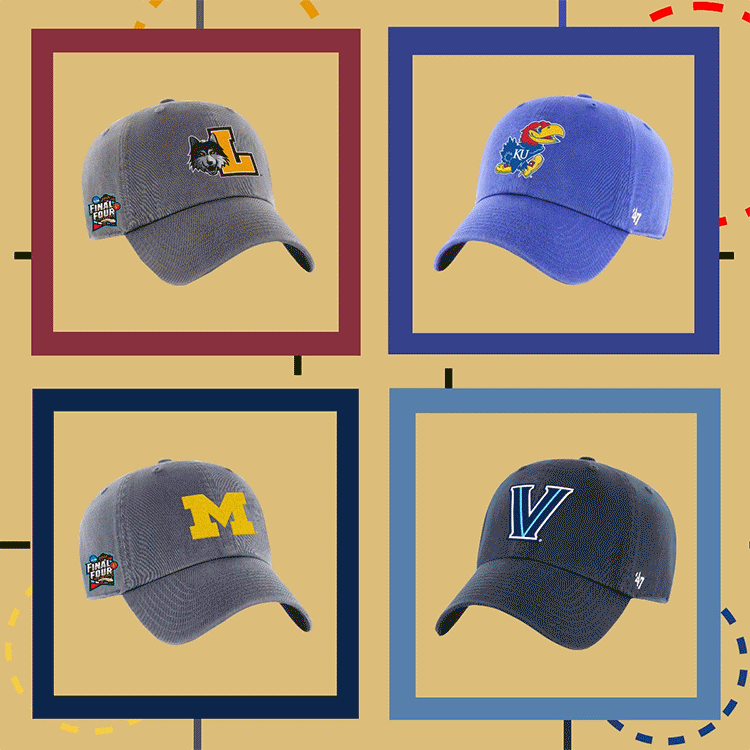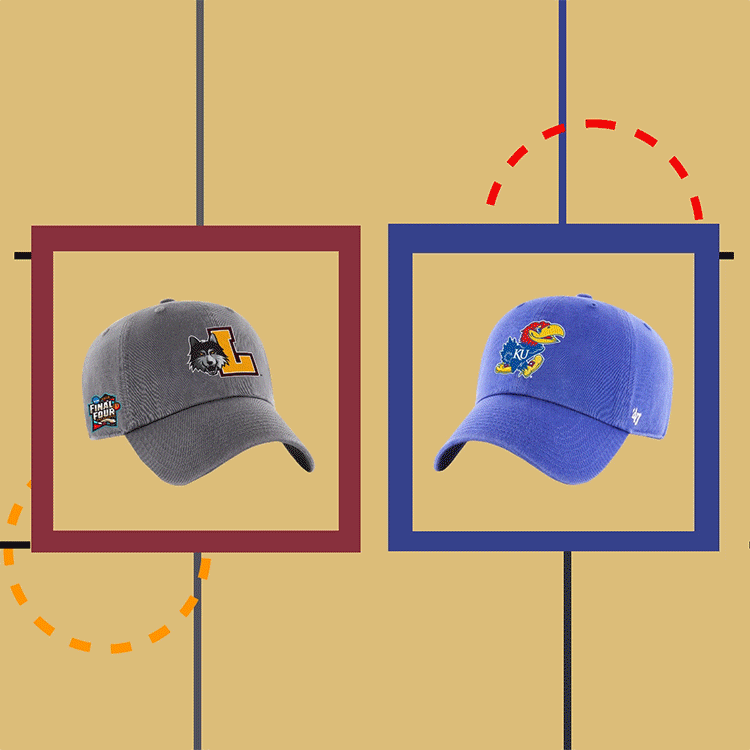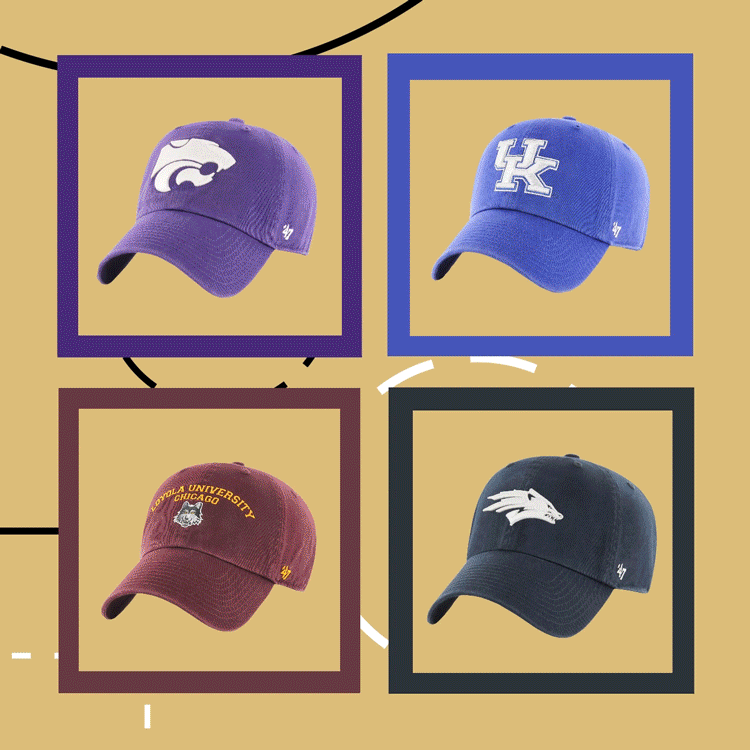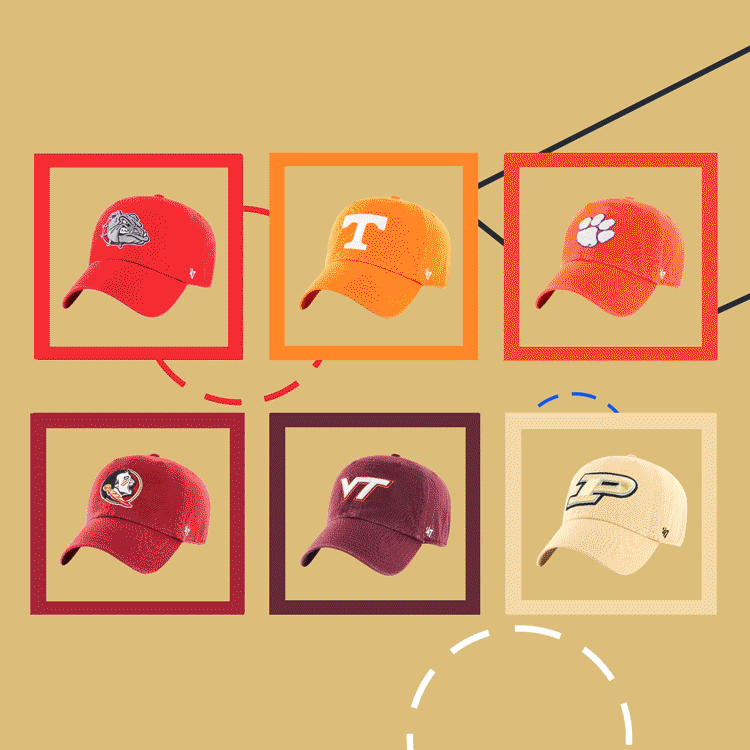 Upon the completion of March Madness, the campaign was a smash success receiving the highest amount of total analytics across the board, out of all of 47's previous digital campaigns. Just goes to show that intuitive design, with great overall quality and a communicated message is a recipe for excellent results. 
​​​​​​​
ART DIRECTION + DESIGN:
DaRaun M. Crawford, Jess Hu