The largest paperback publisher in the world Penguin Random House enlisted me to create assets for popular series A Reaper at the Gate's digital campaign. I executed various foreboding social media stories which engaged the viewer leading up to the books release.
Being that Penguin Random House is the largest general interest publisher in the world, capturing the attention of a massive audience concisely would be most important. This will focus on capturing a wide interest in a short time frame.
Capturing the attention of fans, casual scrollers and everything in between using imagery and short unnerving phrasing.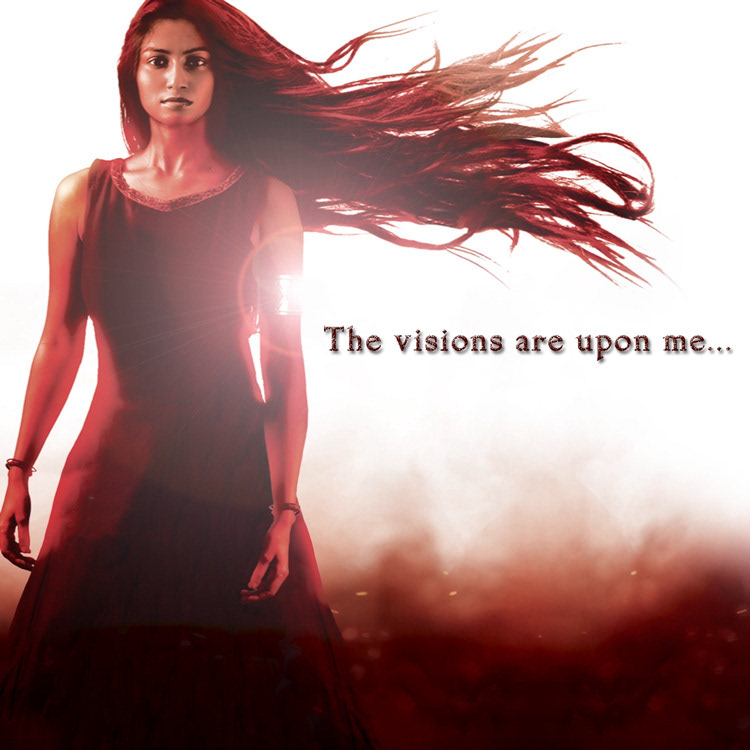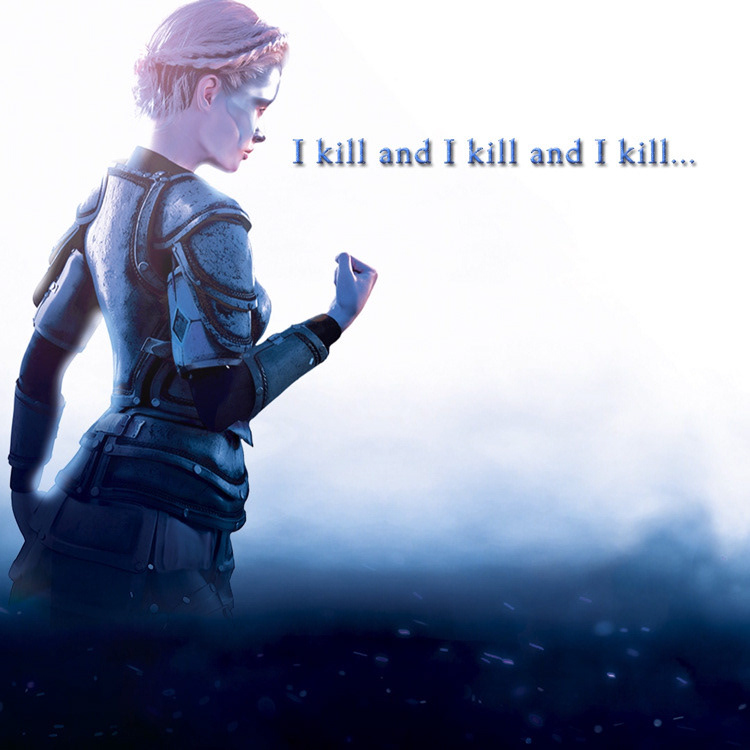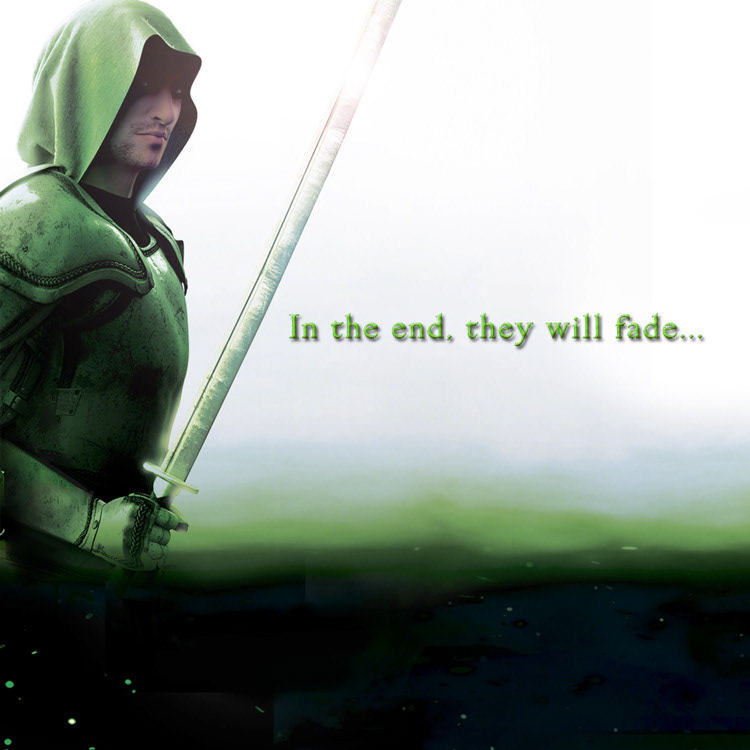 Using Adobe After Effects I created short videos for Instagram. These videos cycled through the unnerving phrases, including other subtle elements to capture and hold attention until the book release date is revealed at the end.
Through compelling imagery, text and timing, a concise idea shared to a robust audience can be communicated efficiently with a little love and planning.
CLIENT:
Penguin Random House
​​​​​​​
DESIGN:
DaRaun M. Crawford