NBPA Content
Creative Direction, Art Direction, Graphic Design


Below is a collection of graphics I concepted and designed working collaboratively with various departments withen the NBPA. Working with our executive director, brand communications, foundation, player programs, player engagement and brand teams, I created a various array of creatively charged assets spanning from social media to branding, digital and physical.

To connect the brand to a more contemporary and modern voice, I helped amplify those voices of the players union by spearheading a brand refresh; which included both internal and external projects plus various tentpoles initatives and evergreen series / campaigns.

With a focus on connecting the players actively engaging with the world around them, I helped frame the NBPA brand as a vessel for positive change; authethentically using its brand value to amplify and highlight the player voices of the 450 members off the court vs just their highlights on the court.

The 450 is more than what they do on the court. Through evergreen content, tentpole intivitives, and campaigns, their interests and values are placed at the forefront. The NBPA is not only a brand but an driving force behind the ambitions of the 450 players who go out and leave it all on the floor every other night. That same intensity is brought outside the lines, to you and the world around us. All the touchpoints of content were created with NBPA social and digital channels in mind. Featured below is content from social conversations to authentically relevant evergreen and new intiviatives 2019 - present.

New Executive Director: Tamika Tremaglio Press
Reimagine the Possible / New Years 2022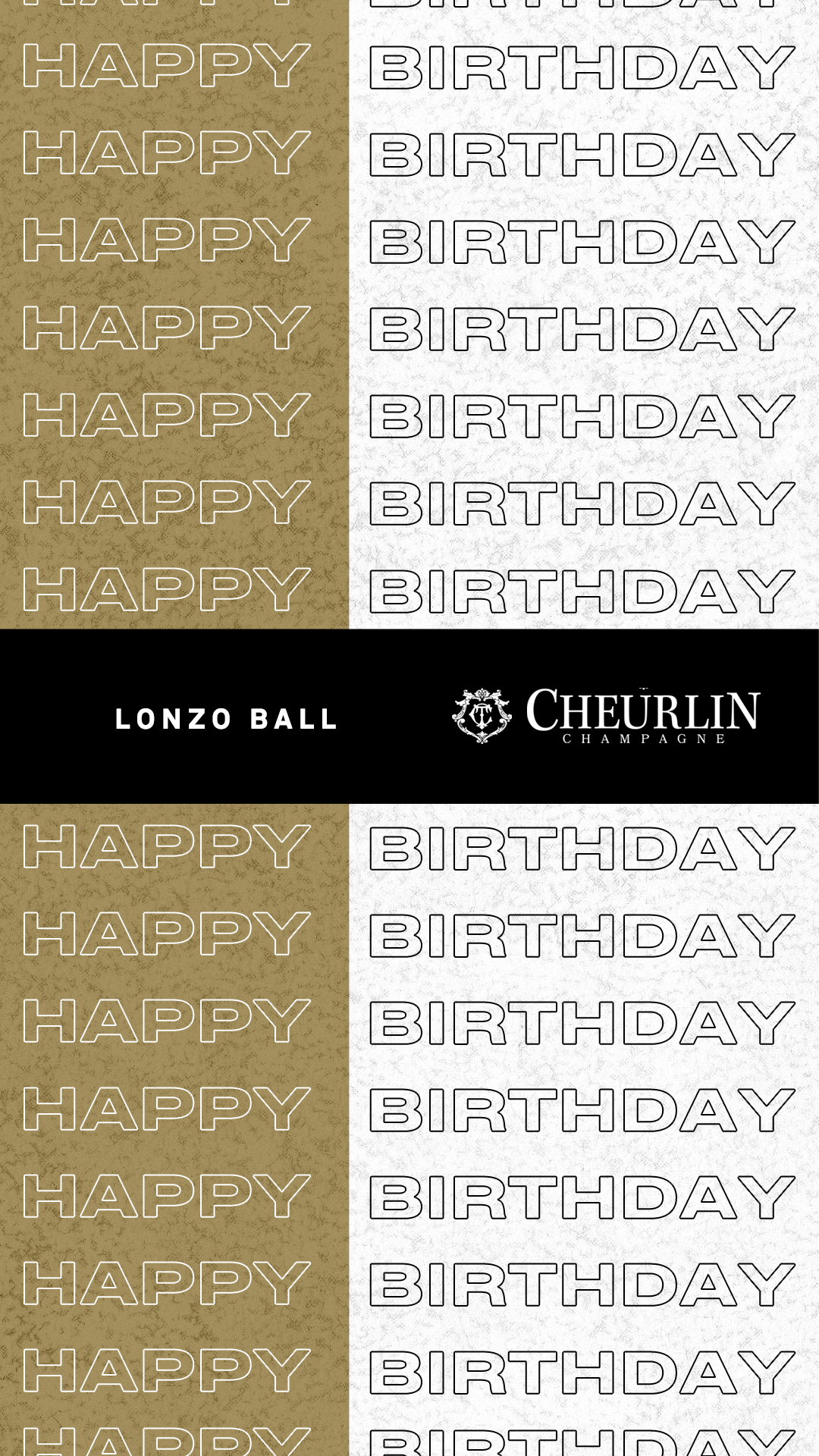 Police Accountability Project

NBPA Support Black Business
Remembering Kobe & Mamba Day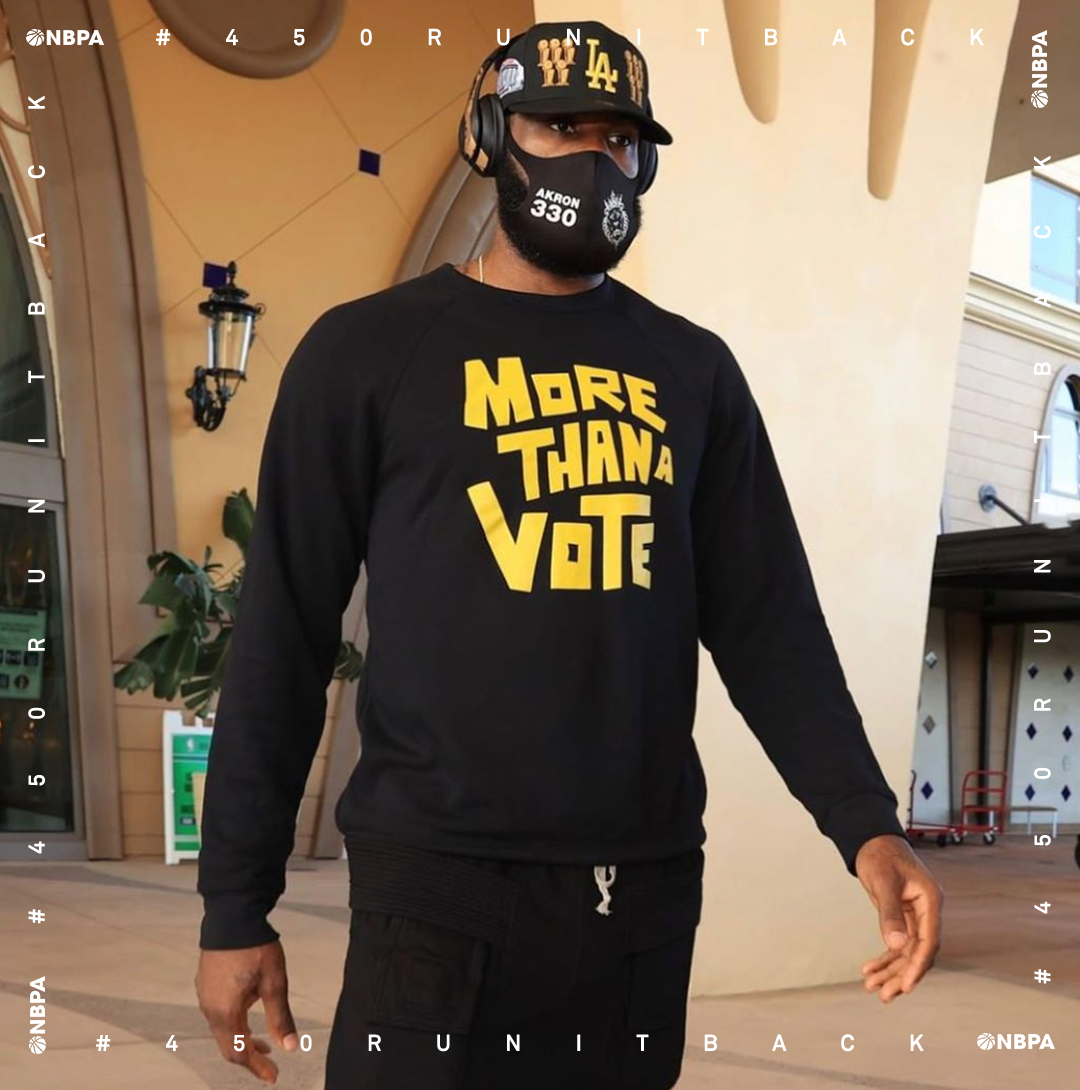 Off The Court Conversations

Top 100 Alumni to NBA Draft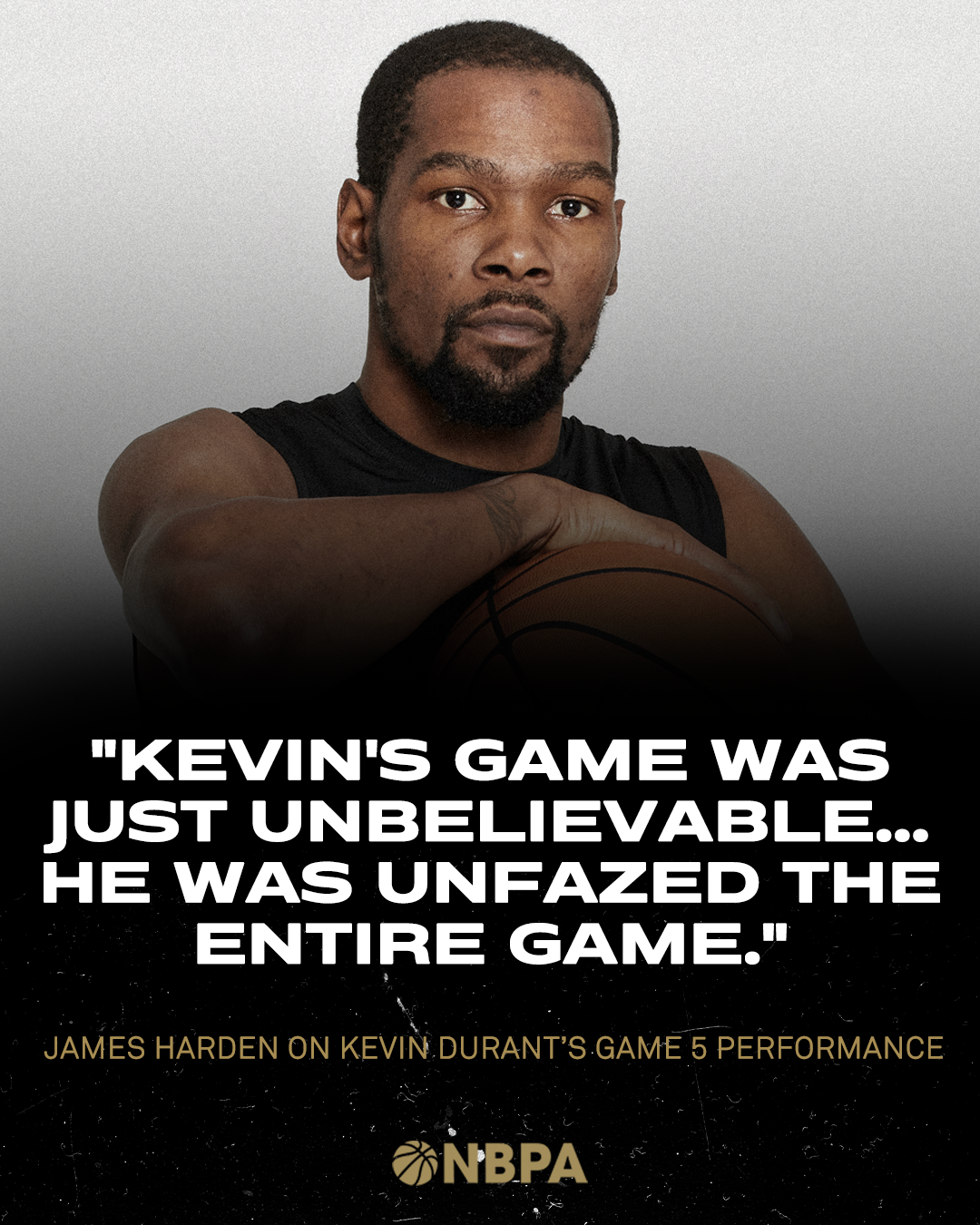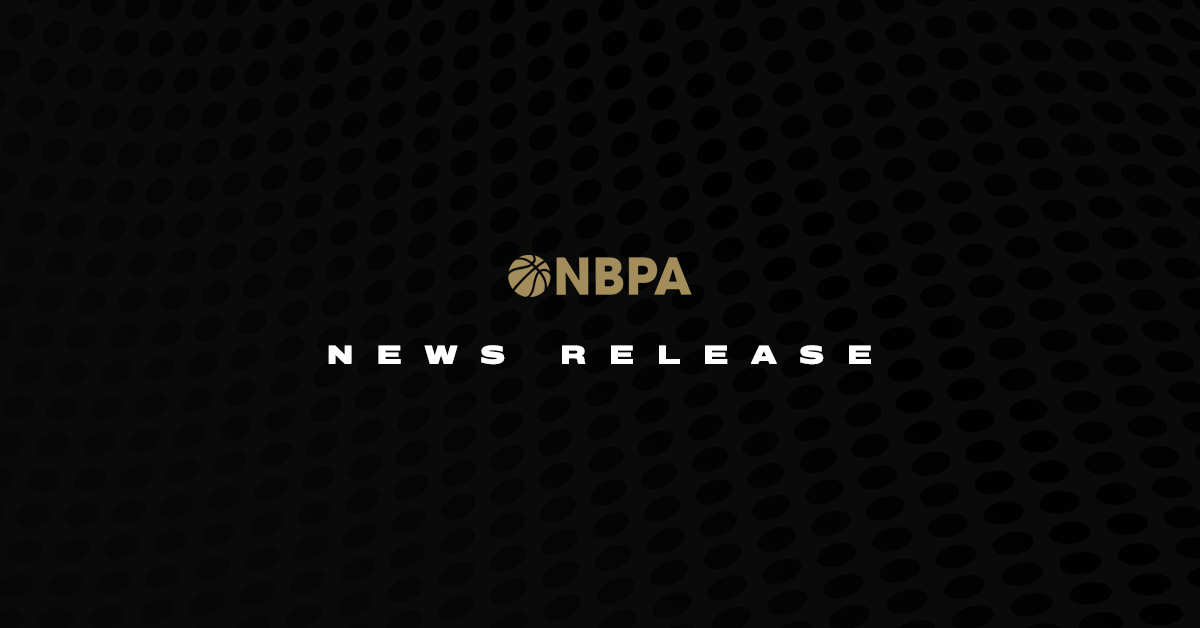 Executive Committee Election Results